Adaptable, Innovative, Transparent
The greatest lessons I've learned as a leader in internal audit are speedily adapting to a changing environment; assessing complex issues quickly and effectively; shoring up the resilience of practices and processes; strengthening the lines of communications with team members, clients, executives, audit committee members and other stakeholders (e.g. external auditors and regulators); investing time in the care, development and aspirations of my team; and pursuing and embracing innovation.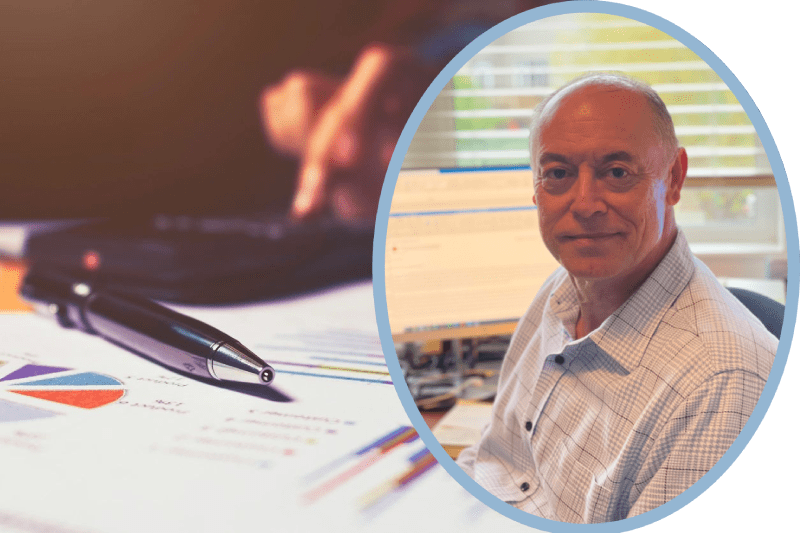 "Fully Qualified, Capable, Skilled and Experienced"
I am a fully qualified and experienced Chief Audit Executive with over 20 years internal audit, risk management and compliance experience across many industries and organizational systems with further experience in financial accounting and business consulting.
I work at the highest level of professionalism, integrity and humility. I observe the ethics that govern my industry, so my clients can expect honest, high-quality service at all times.
My priority is in providing accessible and convenient services for all my clients. I go above and beyond expectations to make sure I accommodate my customers' busy schedules, offering flexible services that work for each client.